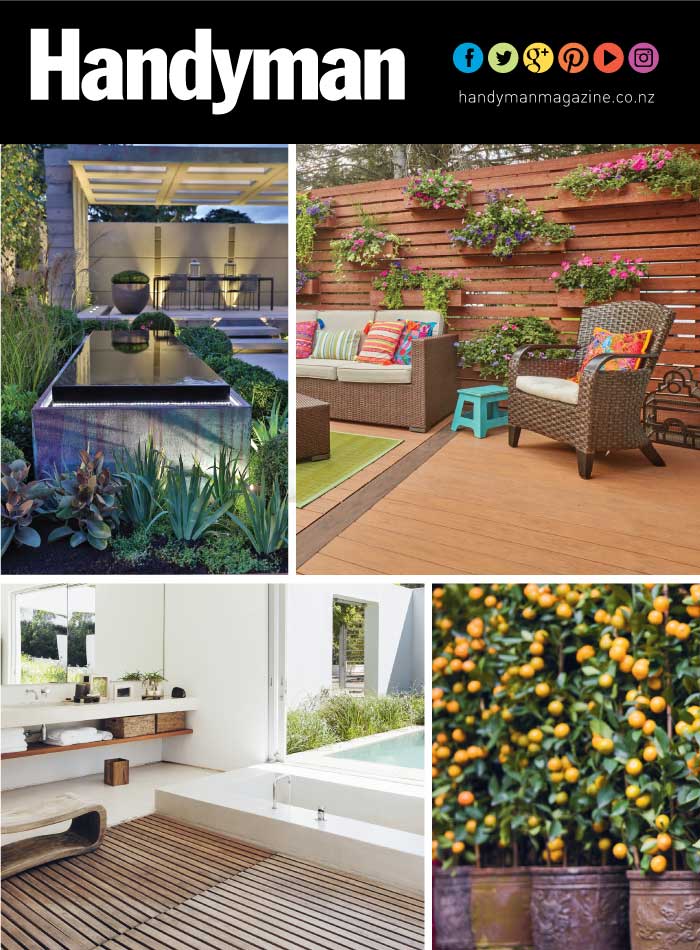 A Nation of Renovators
Handyman magazine presents a no-wastage opportunity for advertisers of DIY-related products. Our readers would not have bought the magazine if they didn't have a pre-existing interest in DIY.
Since 2006, Bunnings Warehouse NZ has had a strategic alliance with Handyman magazine to create greater media opportunities for our suppliers – and a highly respected DIY magazine for customers!
Handyman is displayed prominently in each Bunnings store and promoted via our catalogue and other above-the-line advertising mediums. In fact, it's the only magazine available at the checkout in Bunnings stores across New Zealand.
Handyman has minimal crossover with other titles in its competitive set. Our largest issue of the year (December/January) is timed to coincide with the peak DIY period of the year and is on sale for six weeks rather than the usual four.
Advertising & Media Links