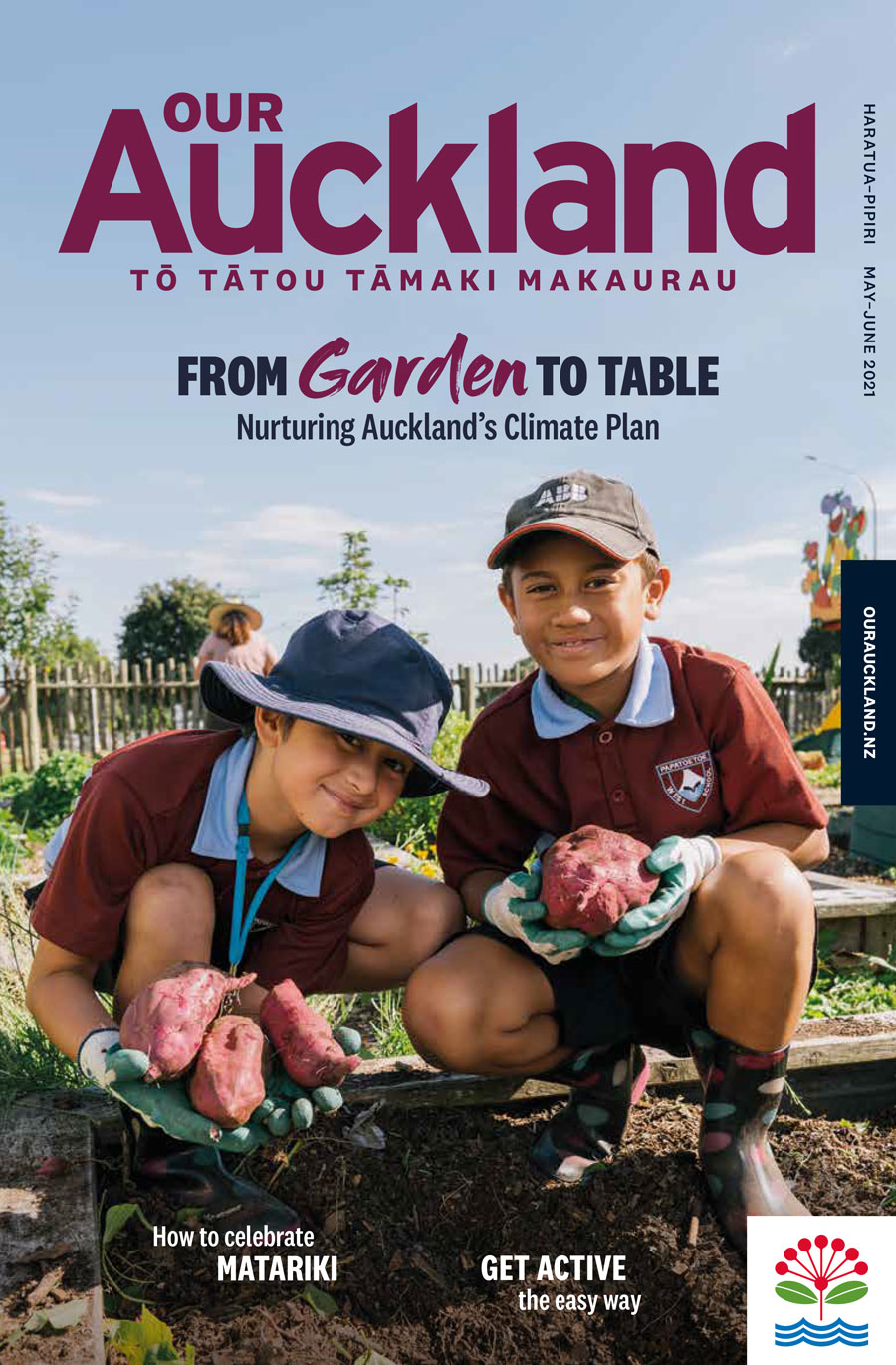 Kia Ora
Auckland has a wondrous natural environment with three magnificent harbours, verdant bush, numerous maunga and more than 1000 beaches and islands.
Produced by Auckland Council in partnership with Storyation, OurAuckland looks at the city through the eyes of the people who live here whether they are changemakers shaping the future, or ordinary Aucklanders making the most out of living here every day.
We cover the news, culture and personalities that drive our city forward and show Aucklanders not just what's going on but how best they can make the most of it.
Advertising & Media Links