Established in 1991, Hawkhurst Media Services Ltd is a small well established specialised magazine advertising sales company.
Hawkhurst Media Services works on a 'sole responsibility' basis for client magazines comprising advertising sales, advertising revenue collection and reporting. Hawkhurst Media also publishes several publications on it's own behalf and is available as a contracted publisher.
Hawkhurst Media currently represents the advertising sales businesses of the following publications:
Handyman (Circulation: 15,000) – 11 issues per annum
My Health(Circulation: 8,000) – 1 issue per annum
Living with Allergies (Circulation: 8,000) – 1 issue per annum
Reader's Digest (Circulation: 45,517) – 12 issues per annum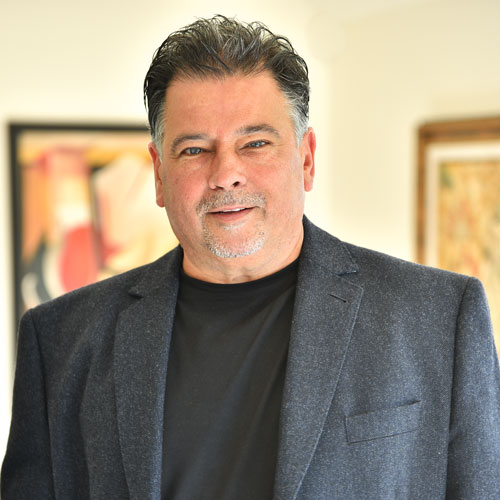 Managing Director - Advertising Sales
The company Principal, Kerry McKenzie, has over 30 years of publishing and advertising sales experience including 11 years at Time Magazine as General Manager of their New Zealand operations.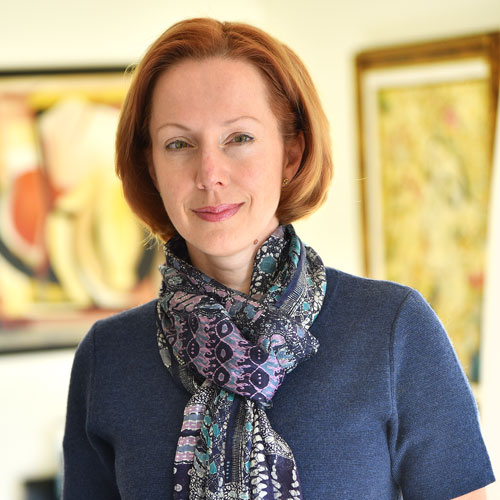 Finance and Sales Director
Yulia McKenzie, Financial Director, qualified accountant and business manager, has over 15 years experience in company accounts management, both large and small.