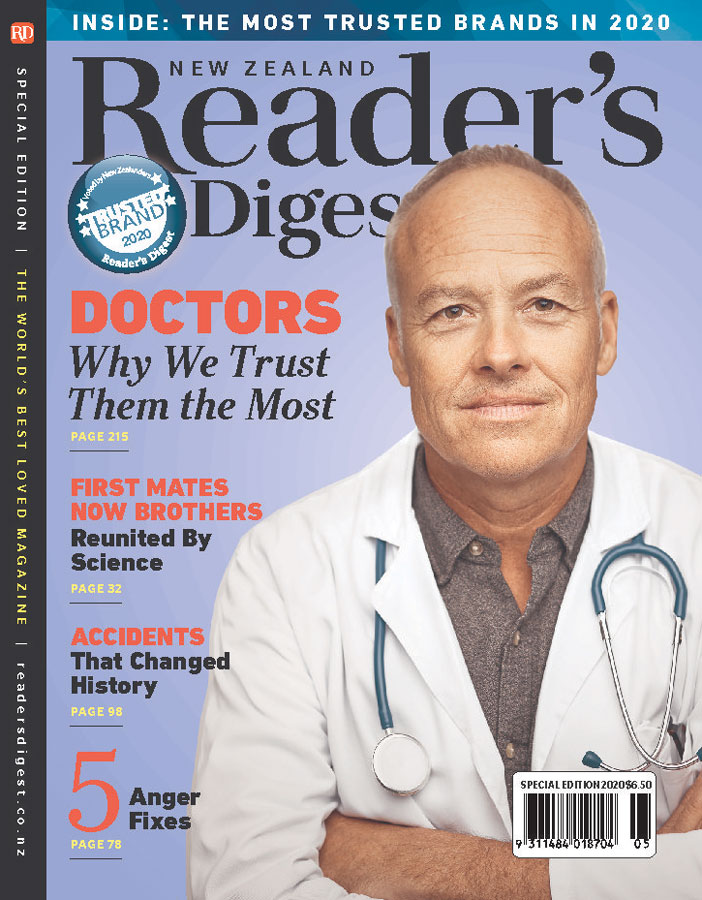 Standing the test of time. Sharing stories since 1922
Published in 21 different languages in more than 70 countries, with a global circulation of over 10 million – Reader's Digest inspires by celebrating what is best in our world, our communities and ourselves.
Through shared stories and shared experiences, Reader's Digest provides ways for people of all ages to feel uplifted and connected to our global community.
Every issue of Reader's Digest delivers inspiration, entertainment and information that is relevant to readers and their lives – a fusion of current affairs, powerful human narratives, entertainment, good humour and helpful information on health, home, travel and adventure.
As one of the most respected, longest running global brands in the world, it's no wonder the Reader's Digest audience are amongst the most loyal in the magazine industry.
Advertising & Media Links